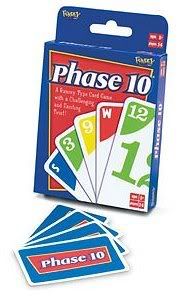 Yes, ladies...  I beat David (BADLY) in Phase 10 tonight...  Revenge is sweet.  Perhaps my sweetie was just being kind and let me win.  Nah. 
Also, I have decided that I want a female Maltese (SO ADORABLE).  If I get this wish (I kind

 of got a maybe from David), I want to name her Phoebe.